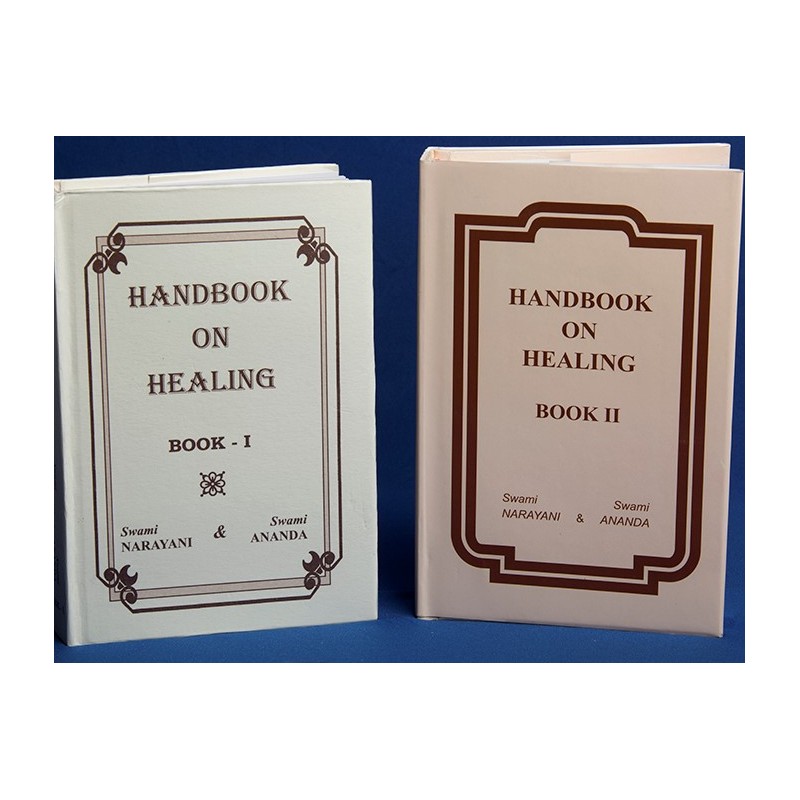  
Narayani Handbooks of Healing 1 & 2
The original books by the Soham Foundation with detailed information on the Narayani remedies.  Plenty of other useful information is also included in these books.  A must for users of these remedies.

Security policy - We do not store credit card details. Payments are processed using SSL security.

Delivery policy - Orders are shipped within 1-2 working days. Webinars can be downloaded immediately after payment.

Return policy - Goods once ordered cannot be returned.