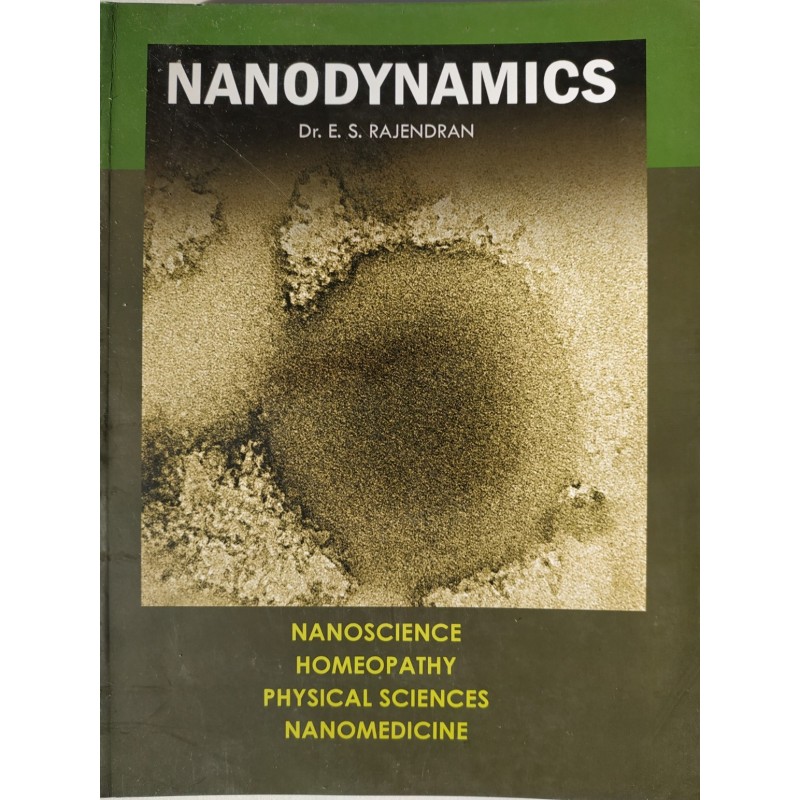  
NANODYNAMICS
Nanodynamics is the outcome of the research work of Dr E S Rajendran on homeopathic potencies of all scale and all extent with modern electron microscopy and spectroscopy.This book established that homeopathy is a personalised Nanomedicine, which is far advanced to the conventional biomolecular and allopathic medecine.

Security policy - We do not store credit card details. Payments are processed using SSL security.

Delivery policy - Orders are shipped within 1-2 working days. Webinars can be downloaded immediately after payment.

Return policy - Goods once ordered cannot be returned.